Jason Liu is a medical doctor and has gone into depth about the fears that people are having about attending big gatherings due to the coronavirus.
He talks about how these fears damage our mental and spiritual health, even though we are doing this to protect our physical health.
Liu explains that the virus attacks the human immune system in all three ways, physical, mental and spiritual. We also have data that aligns with this, as research has shown depression and anxiety have increased due to the pandemic.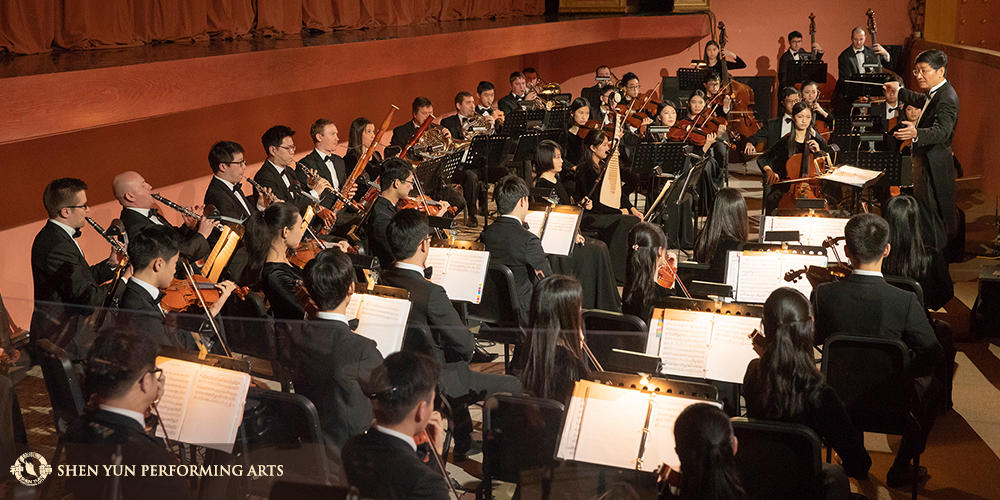 Key Takeaways:
It is believed that music that moves the soul of a person will help them.
The Chinese people believe that there is special therapy and healing powers in music.
We need to have faith in ourselves and the music to help us become strong
"As a doctor of holistic medicine, Liu looks at the whole person when it comes to health. Right now, he says, people's immune systems are being attacked by the virus—on three fronts."
Read more: https://www.theepochtimes.com/holistic-doctor-we-need-shen-yun-to-bolster-the-spirit-fight-the-virus_4179559.html//?email_report_link=true