The Tsao family is one of the most iconic groups in the history of Chinese art. After fifty years of being compiled and collected you can see something amazing.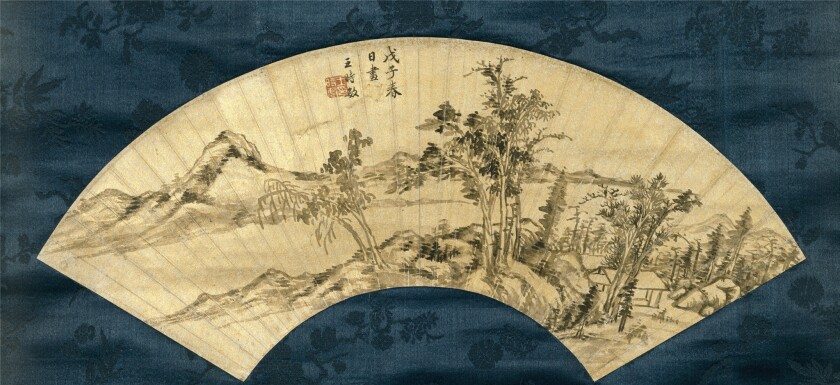 Alternative Dreams: 17th-Century Chinese Paintings from the Tsao Family Collection is on display for all to see at the LACMA in August.
It's a historic assortment of art… Influential and beautiful over the course of centuries. The collection spans over the course of the century, and features one hundred and thirty pieces of art.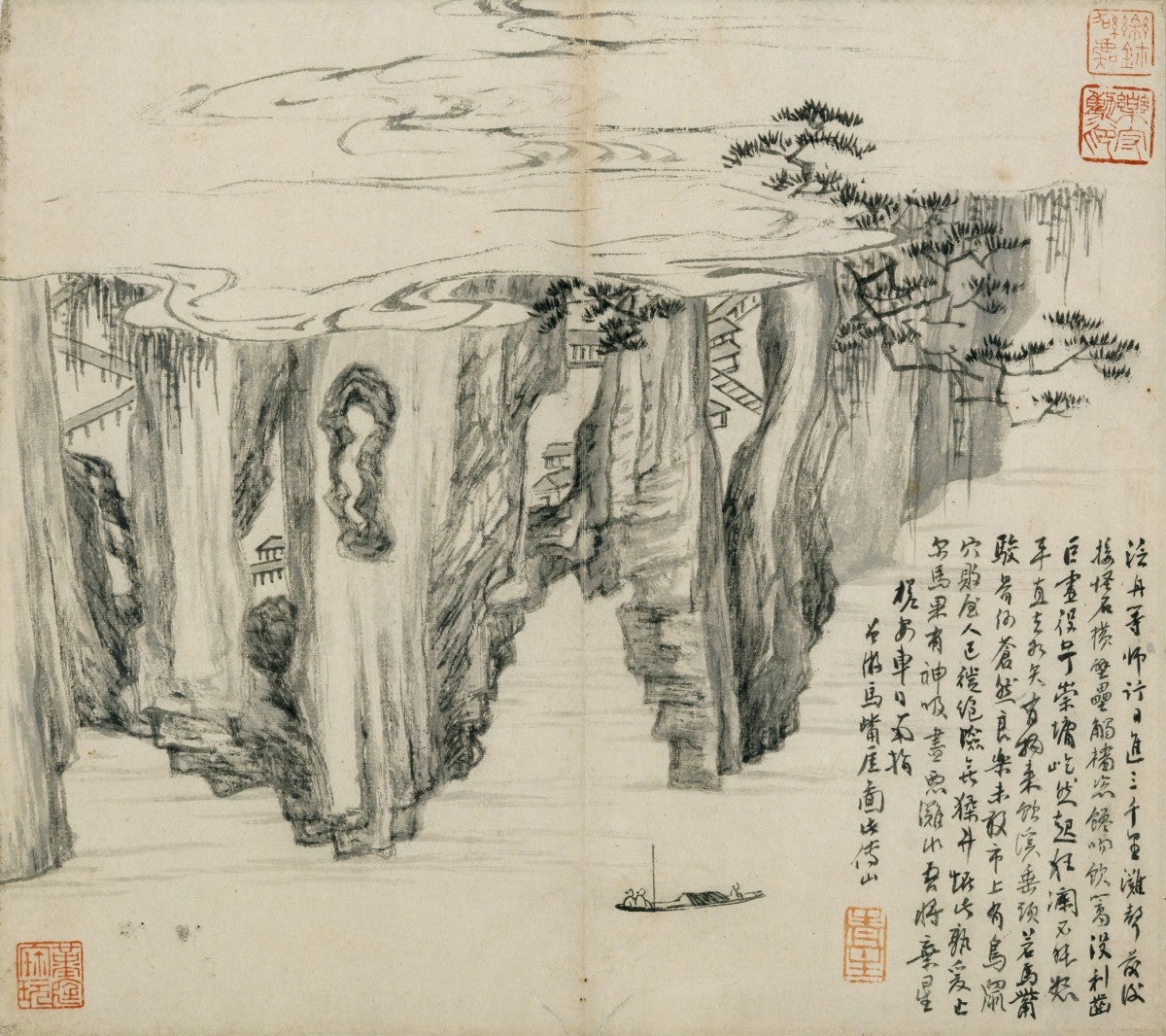 The artists of the late Ming and early Qing dynasties created something amazing, and this collection will help keep their passion alive forever.
Read the Full Article: http://www.lacma.org/art/exhibition/alternative-dreams